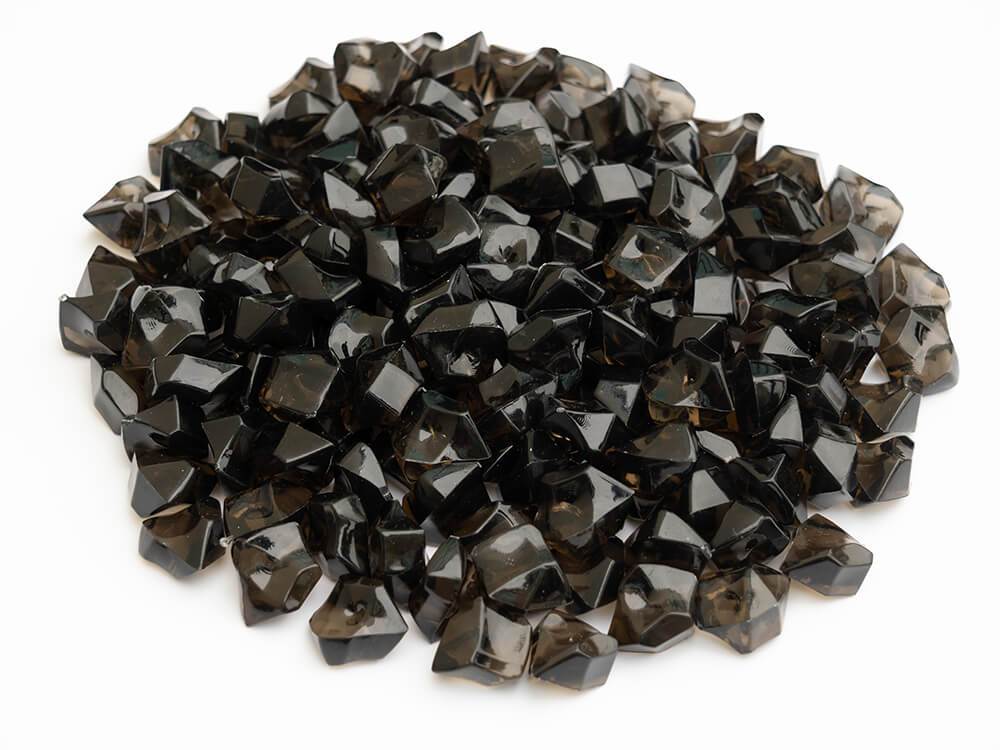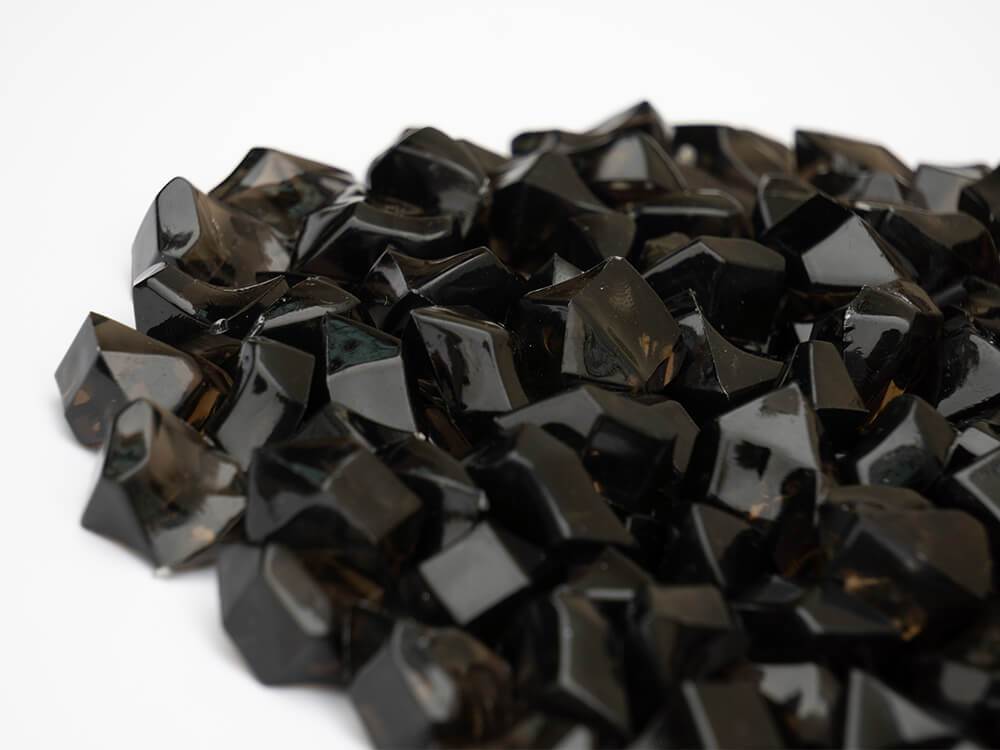 Dark Smoked Crystals
Dark smoked crystals reflect and enhance the light effects on a special way. By using the dark smoked crystals the flame colours get yet another tone. Dark smoked crystals are a perfect accessory for all Napoleon Premium Fire Electric Fireplaces.
Small but beautiful, the dark smoked crystals underline the magical atmosphere of the flame picture and its colourful presentation. They fit all Napoleon Premium Fire electric fireplaces.
Whilst having your fireplace already mounted on the wall you simply take off the front panel and evenly spread the crystals on the media tray to get the desired effect, then place the front panel back and enjoy.
• The dark smoked crystals are developed as accessory for all models from serie ALLURE™, ALLURE™ PHANTOM, STYLUS™ and PURVIEW™.
• For models in sizes 32'', 42'' and 50'' allow 1 box of dark smoked crystals
• For models in sizes 60'', 72'' and 100'' and STYLUS™ you should order 2 boxes of dark smoked crystals
Hammer!!!
Immer wieder gerne! Tolle Produkte!!!
Hoher Preis aber gute Qualität
Toller Kamin
Wie erwartet. Schaut toll aus!